What is a Psychiatrist?
A psychiatrist is a medical doctor who specializes in the prevention, diagnosis, and treatment of mental and emotional problems. Many people do not realize that serious physical diseases, such as hormone problems or neurological diseases can produce symptoms that resemble mental illness. As a physician who has learned about physical and psychological illness, the psychiatrist is the only mental health professional who is able to tell the difference between physical and emotional diseases, order laboratory tests, and prescribe medications. A fully trained psychiatrist with two additional years of training in the study of childhood development, evaluation and treatment of children's emotional illnesses may take an examination to be certified in child and adolescent psychiatry. Similarly, one additional year of training and/or examination may lead to certification in geriatric psychiatry or forensic psychiatry.
Our Psychiatrists
ROGER Z. SAMUEL, MD, FAPA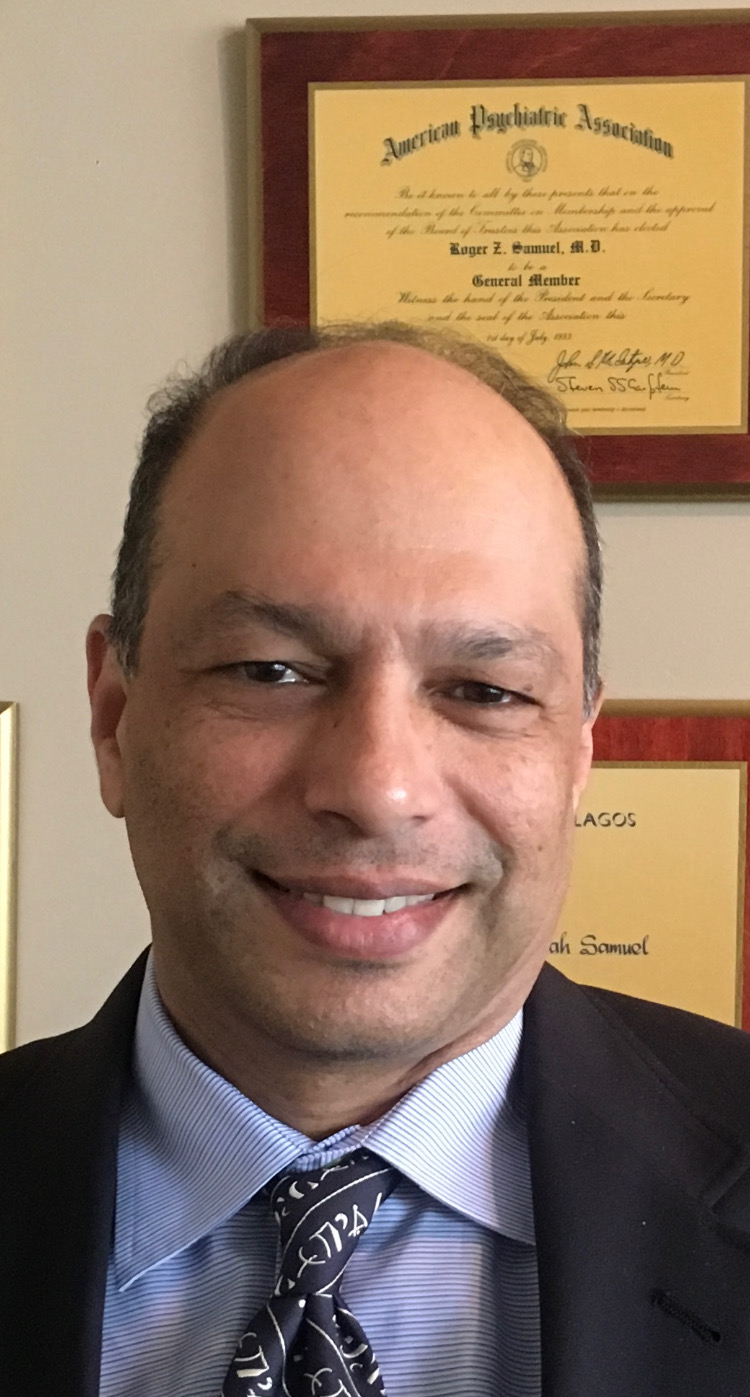 ROGER Z. SAMUEL, MD, FAPA is Board Certified in General Psychiatry (1991), Child and Adolescent Psychiatry (1992), Geriatric Psychiatry (1995), and Forensic Psychiatry (1999). He received his medical education at the University of Lagos, Nigeria, and completed a psychiatric residency at Brookdale Hospital Medical Center in Brooklyn, New York. His Child and Adolescent Psychiatry Fellowship was completed at Bellevue Hospital/New York University Medical Center. Dr. Samuel was an Assistant Professor in Fort Worth, Texas and in private practice in Orlando, Florida. Dr. Samuel is an Affiliate Clinical Assistant Professor at the Charles E. Schmidt College of Medicine at Florida Atlantic University. Dr. Samuel also has been Medical Director of area day treatment programs. He is trained in psychodynamic and other forms of psychotherapy. He evaluates and treats all ages from childhood through geriatric care. His practice includes psychopharmacology, psychotherapy, forensic psychiatry, and the supervision of therapists. He has expertise in the pharmacological management of Treatment-Resistant Depression (TRD). In addition to his clinical expertise, Dr. Samuel has experience with clinical research and has been involved in the supervision, training, and education of medical students and psychiatric residents. He lectures and runs workshops on psychopharmacology, forensic psychiatry, adopted children, childhood conditions, mood disorders, and other mental health issues to physicians, medical students, community groups, and mental health providers. His forensic psychiatric work includes disability evaluations, competency evaluations, and expert testimony, for plaintiff and defense. He has published multiple articles on Forensic Psychiatry, Psychopharmacology, and Child Psychiatry in medical journals. Dr. Samuel is a Life Fellow of the American Psychiatric Association. Dr. Samuel is in the cast of the documentary movie "Life with Ghosts" (winner of 11 awards ) as a psychiatric consultant.
---
BRIAN J. FELDMAN, MD, FAPA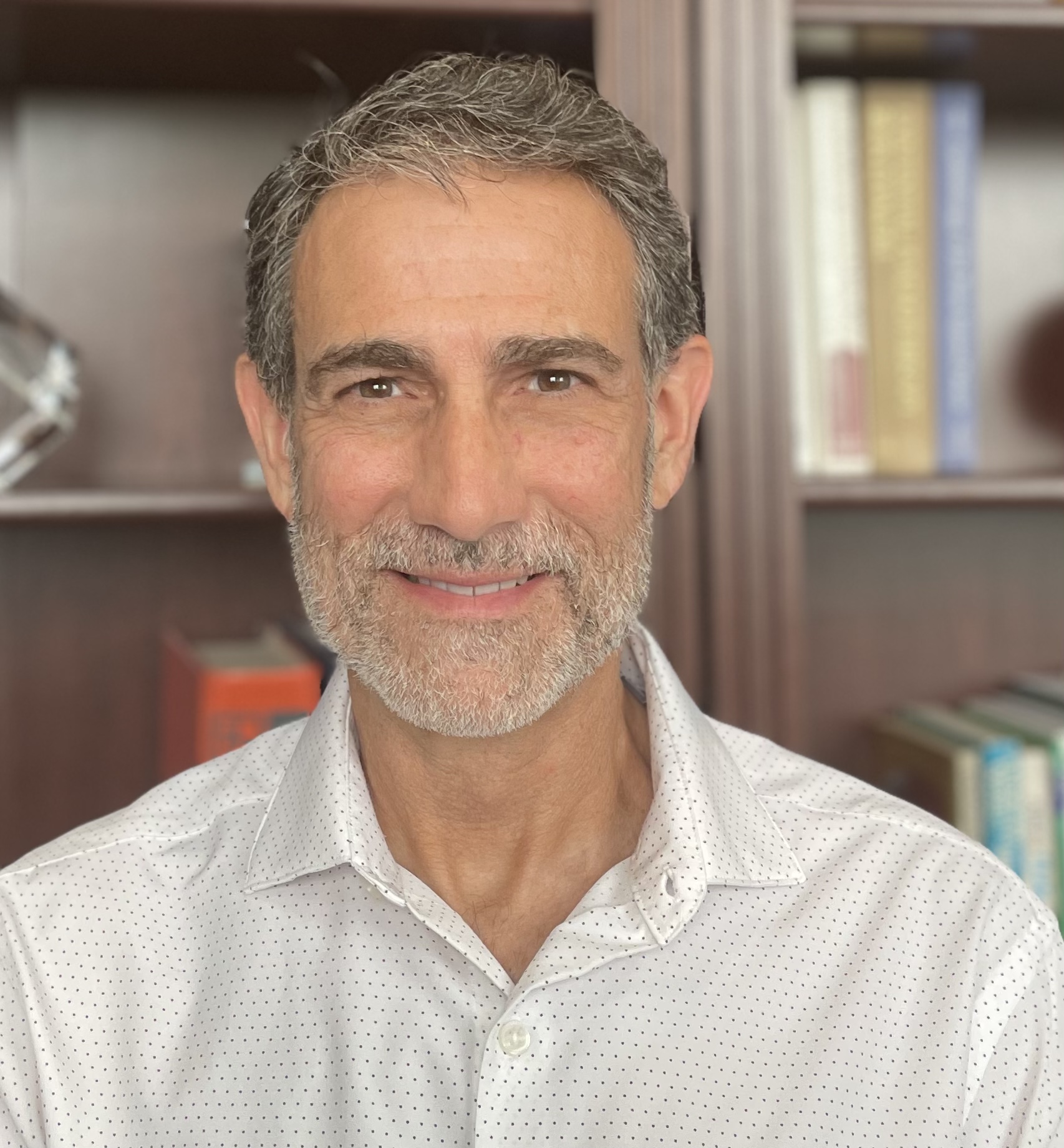 BRIAN FELDMAN, MD, FAPA is Board Certified in General Psychiatry and Geriatric Psychiatry and is a Fellow of the American Psychiatric Association. Dr. Feldman attended Tufts University where he was elected to Phi Beta Kappa and graduated Summa Cum Laude. He received his medical education at SUNY Buffalo School of Medicine where he was recognized with the Gilbert Beck Memorial Prize in Psychiatry, was initiated into the National Medical Honor Society (Alpha Omega Alpha) and graduated Magna Cum Laude. After completing a full internship year in Internal Medicine at SUNY Buffalo, he went on to his Psychiatry Residency at Yale University, gaining extensive training with world experts in psychotherapy and psychopharmacology. Dr. Feldman established his private practice at Boca Raton Psychiatric Group in 1994 and has held numerous consulting positions in local hospitals. He served on the Executive Board of Fair Oaks Psychiatric Hospital, where he was also the Medical Director of the Day Hospital Program. He has lectured on various issues in psychiatry to community groups, mental health professionals and physicians. Dr. Feldman now focuses on the work that he really loves, connecting individually with his patients and helping them on their journey to wellness, happiness, and fulfillment. He practices holistically, working with his patients on their relationships with friends and family, helping them cope with life's stressors, and assisting them in understanding and dealing with medical problems. He can often be found counseling his patients on nutrition, exercise, and general health. Dr. Feldman enjoys the diversity of his practice, and the ability to utilize his skills in psychopharmacology and psychotherapy in his work with patients ranging in age from late adolescence through all the stages of adulthood. Dr. Feldman's patients express their confidence in his clinical expertise, but also say that he quickly puts them at ease and is always warm and caring. When not at work, Dr. Feldman can be found enjoying time with his wife and their three wonderful children, spending time in nature, and regularly playing Ultimate (frisbee football) in local leagues.
---
NEVIANA I. NENOV, MD, Ph.D., FAPA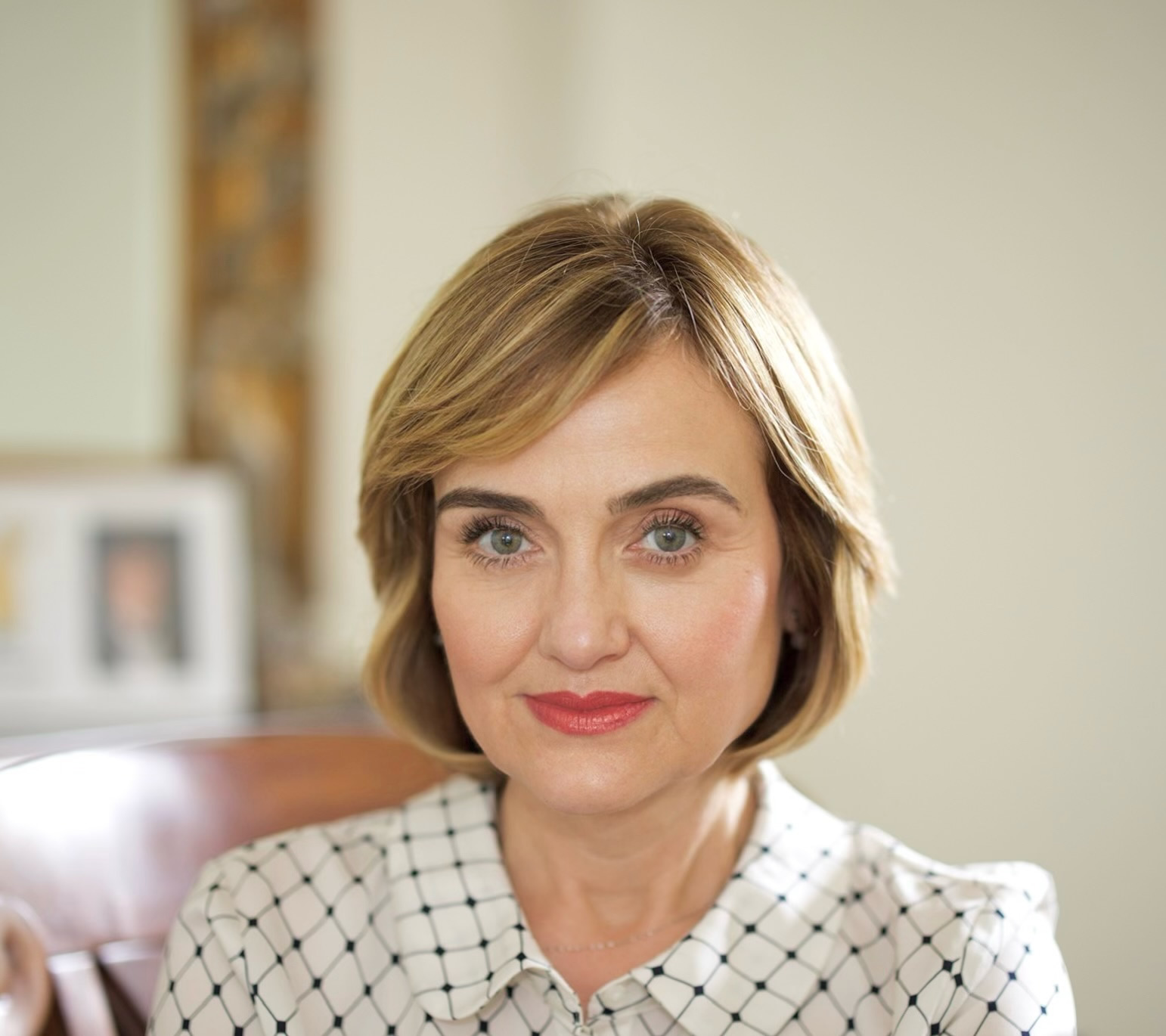 NEVIANA I. NENOV, MD, Ph.D., FAPA is Board Certified in General Psychiatry and is a Fellow of the American Psychiatric Association. Dr. Nenov graduated in the top one percent of her class from the Medical University of Varna, Bulgaria. She then moved to the USA and enrolled in the graduate Pharmacology program at Tulane University in New Orleans. Her PhD thesis and publications were on the effects of the antiarrhythmic drugs on the electrical conduction of human heart. After an internship year at Tulane University, she continued her residency training in General Psychiatry. In her last residency year, as a chief resident, Dr. Nenov was recognized as the most caring graduating resident for which she received the Lancaster Award. She taught medical and graduate students and presented and lectured at various clinical and research meetings. Following the completion of her residency, Dr. Nenov pursued a fellowship in Medical Psychiatry at Harvard University and Brigham and Women's hospital in Boston. She trained under world leading experts in the field of Psychiatry for the medically ill and gained expertise in providing psychiatric care for people w/ complex medical conditions. She also developed professional interest in women's mental health issues throughout their life cycle. Dr. Nenov completed her fellowship in 2003 and shortly after joined Boca Raton Psychiatric Group. For several years she was on staff at the Cleveland Clinic and Hospital in Weston, FL. She also provided psychiatric consultation services for the residents of local nursing facilities. Currently Dr. Nenov is dedicating her time to taking care of patients 18 years and older in a private practice setting. In addition to her expertise in Pharmacology, Dr. Nenov's patients greatly appreciate her approach of exploring and addressing their symptoms in the context of their life and their identity as individuals.